International exchange at the Faculty of Agriculture
International exchange with academic institutions is important in attaining and strengthening academic excellence. The Faculty of Agriculture has a long history of academic cooperation and has many academic-exchange agreements. For a complete list please go to
International Exchange Agreements
. In 2014, Kagawa University hosted 193 international students and 18 international researchers from a variety of countries around the world.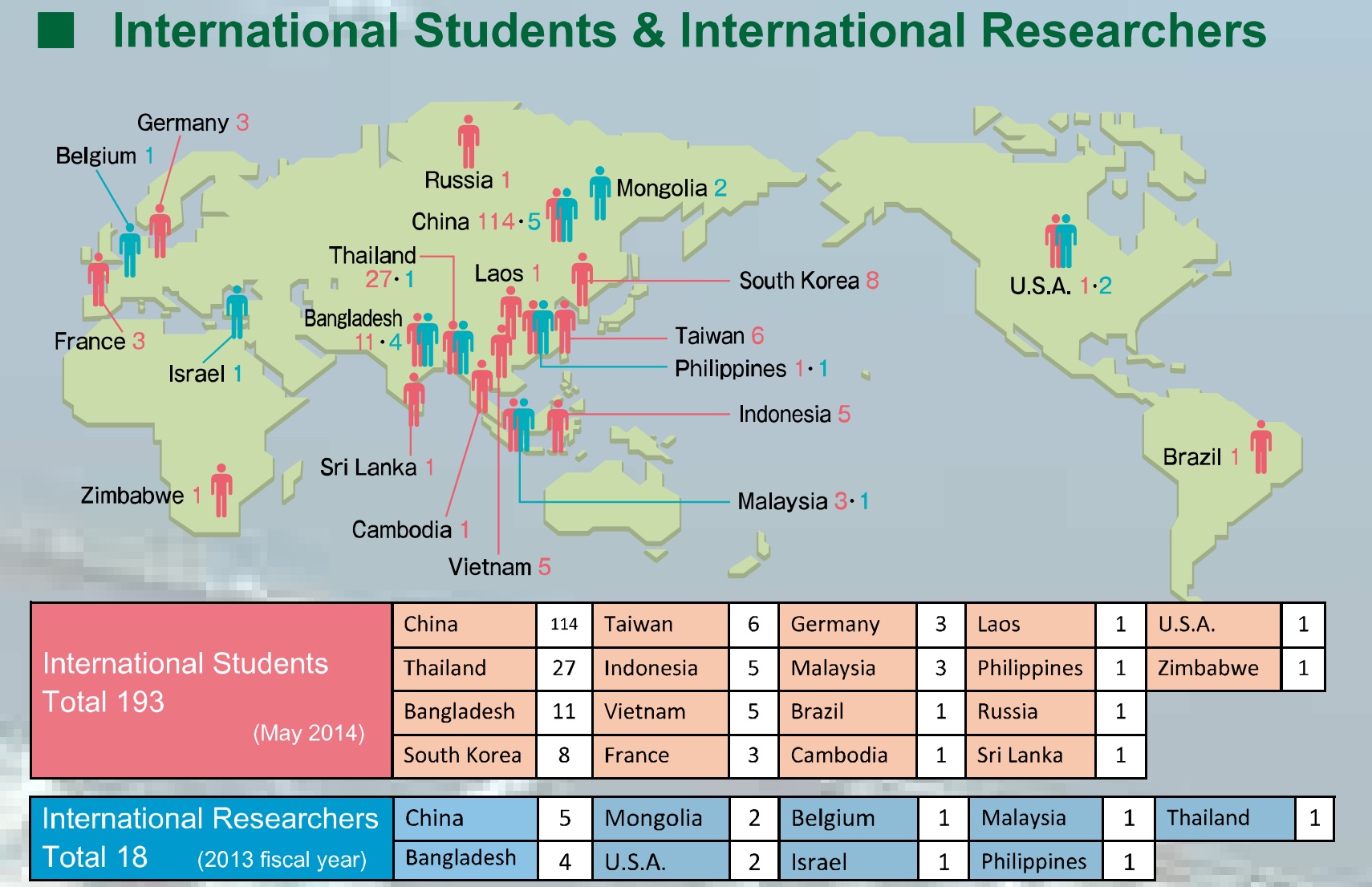 Our international exchange activities include joint research, researcher and faculty exchanges, student exchanges, internships and a double degree program.
The International Exchange Committee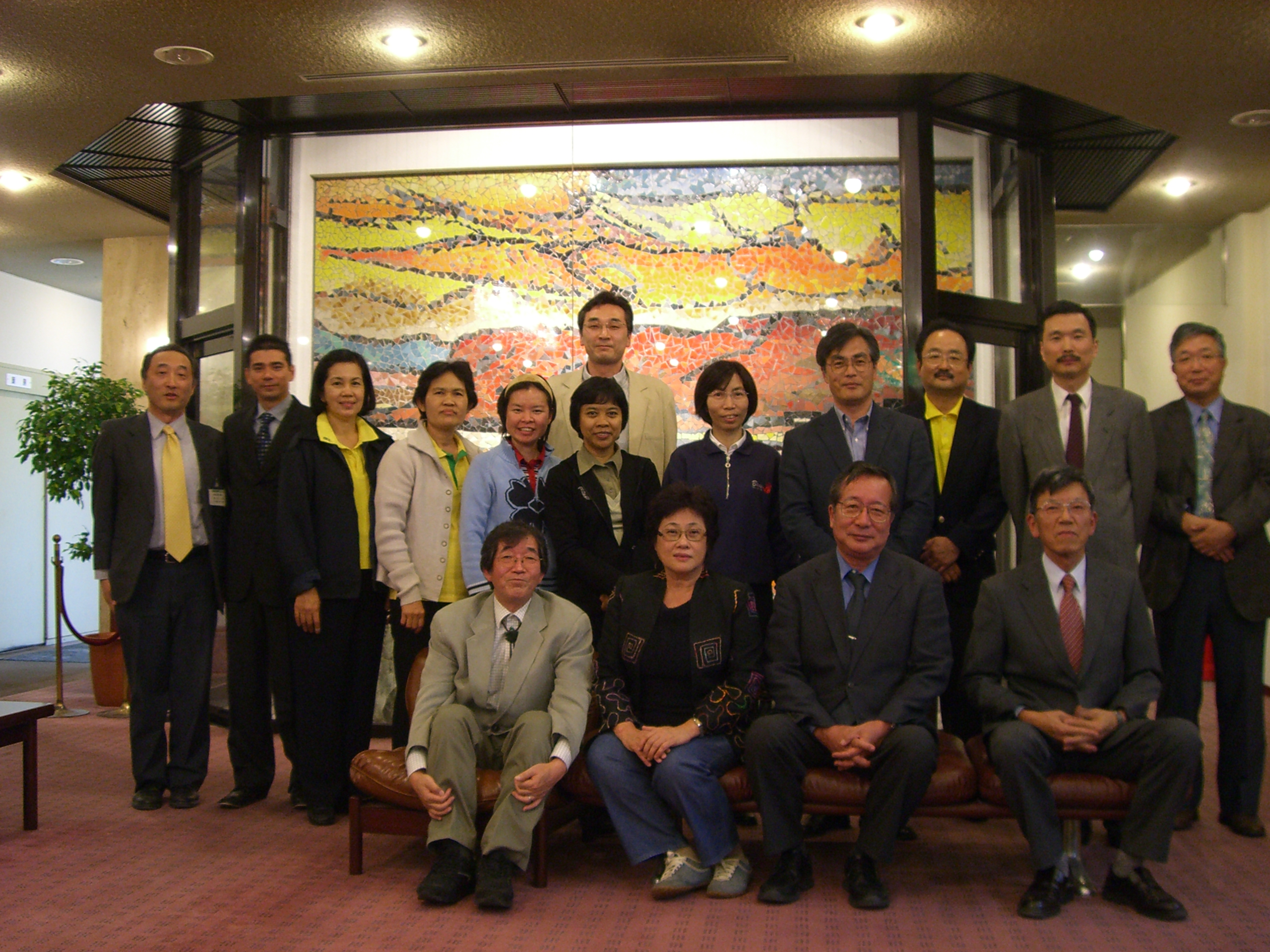 The International Exchange Committee is tasked with developing international activities for the Faculty of Agriculture. We welcome inquires from other academic institutions about developing ties with us.